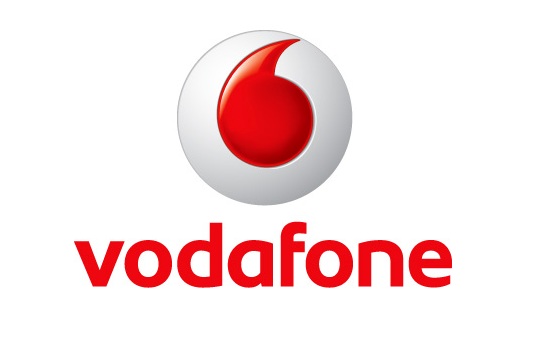 Vodafone India has launched two new national roaming packs for pre-paid customers.
These packs offer incoming calls at 30p/minute while roaming on Vodafone network, across India and outgoing call rates at 1.5p/sec for all local & STD calls, while roaming or at home. These packs would be let people enjoy calls at affordable roaming rates even during their vacations. These are aimed at those who tend to travel a lot regularly.
These roaming plans range between Rs. 26 to Rs. 47 from state to state. In Delhi, these come in two price point, Rs 21. and Rs. 42. Standard rates will be applicable for SMS, data roaming and ISD roaming.
The plans come with a roaming incoming benefit of 30 days and tariff validity of 180 days. These new roaming plans for pre paid customers in all Vodafone circles, except Himachal Pradesh, Odisha and Jammu & Kashmir.